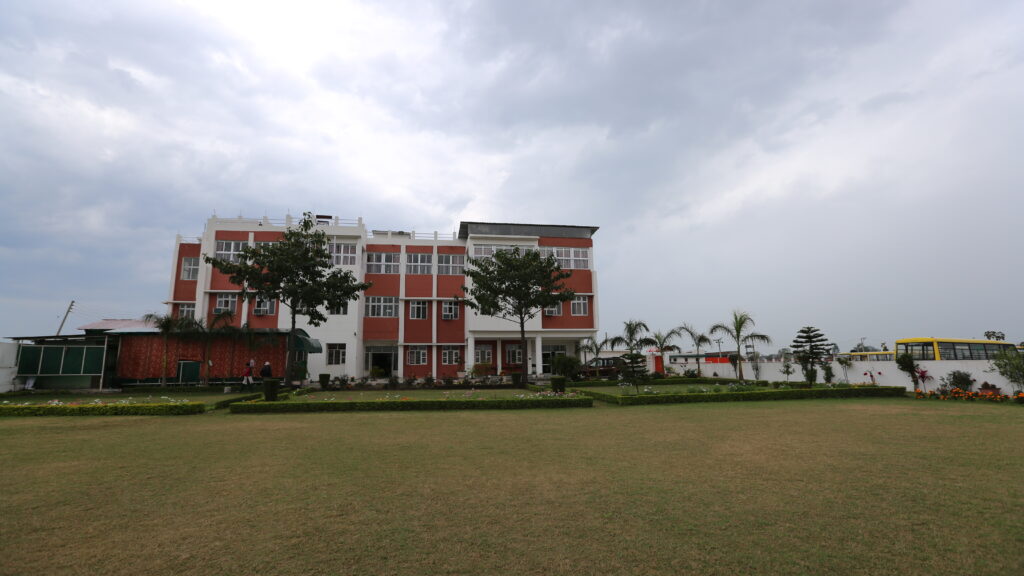 SP Smart Schooling System (SPS3) is a flagship schooling program of ESPA Learn Pvt Ltd which was conceived by Director of ELPL after several years of continuous research. The ideology behind the SP smart schooling system is a global education revolution that focuses on quality education in the school itself, eliminating chances of all external learning factors: "Tuitions" and "Coaching Classes". Thus, sticking to our tagline- Bringing Education Back To School. Furthermore, the USP of the SP smart schooling system is maximizing results for students with minimum profit. (it's a charitable thought process system)
There are 4 SP smart schools located in Jammu that have flourished successfully over for 2 decades and have shown remarkable results in students after implementing the SP smart schooling system. SP smart schooling system is a teacher-centric system that focuses on teachers teaching skills and assuring that students understand all the learning concepts and remain focused throughout. Additionally, It is a reliable and time-tested system that has proven to deliver its desired results. Plus, It has a series of the system-based learning process which is done at a micro-level and by the evaluation, various steps are taken by educators to accumulate the learning outcome and this chain of the process is repeated until the favorable result is achieved.
Pedagogues are under continuous observation throughout the session and we make sure that discipline and decorum are maintained inside as well as outside school premises. Teachers predefined the contents to be taught in each class and under guidance by a subject expert in an organized format in which all the processes of learning are put together for teacher and student. The 3 salient features of SP smart system learning procedures are
1) Pre-testing;
2) Real-time testing;
3) Post-class testing.
Every child at SP Smart School is given a process-driven system in which he or she is stimulated for a specific component such as memorization, comprehension, learning, reproducing, discovery, and invention. – The teaching-learning process in the SP Smart Schooling System is a well-defined process for both teachers and students, where every step is designed to be audited and can be upgraded and modified as needed with the help of technology. –This Analysis tool directly eliminates the need for any other external agency or process, such as private coaching, tuition, and so on.
SP smart school is well equipped with sublime infrastructure fitted with computer-aided programs and digital platforms available leading to, propelling maximum output teacher learning processes. As a matter of fact, it is the only system that is mathematically assessed and gives the most prominent outcome in the process of teaching and learning for both teachers and students.
SP smart schooling system also conducts various below-mentioned programs:
· Career Guidance.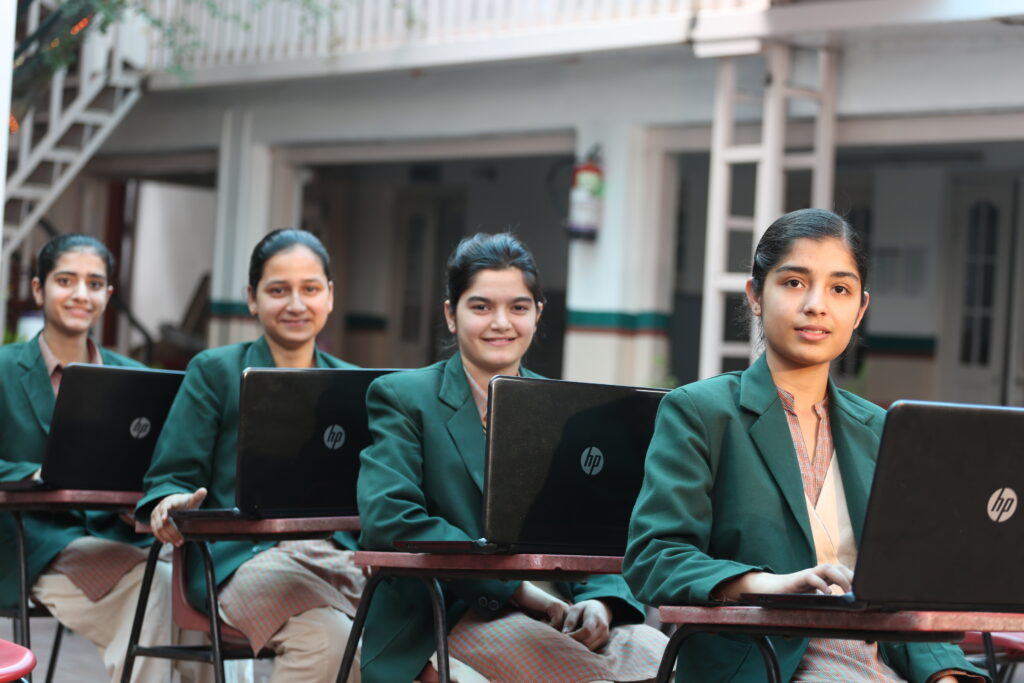 · Mock Examination
· One on one counseling
· Intensive Care program etc.
The SP Smart Schooling System makes school working spontaneous, active, progressive, and effective in solving day-to-day practical problems of the students, resulting in the progressive realization of worthy goals of the student.
Slowly and steadily, this teaching system was getting into its movement, and sooner SP SMART HYBRID SCHOOLING SYSTEM evolved. Now SP smart schools have an innovative hybrid technology schooling that has changed the lives of many students and will change many more in the coming years. SP smart hybrid system is a module wherein a student not only gets time to study but also has time to get involved in other curricular activities, such as sports or arts. SP smart hybrid system has revolutionized the entire education sector.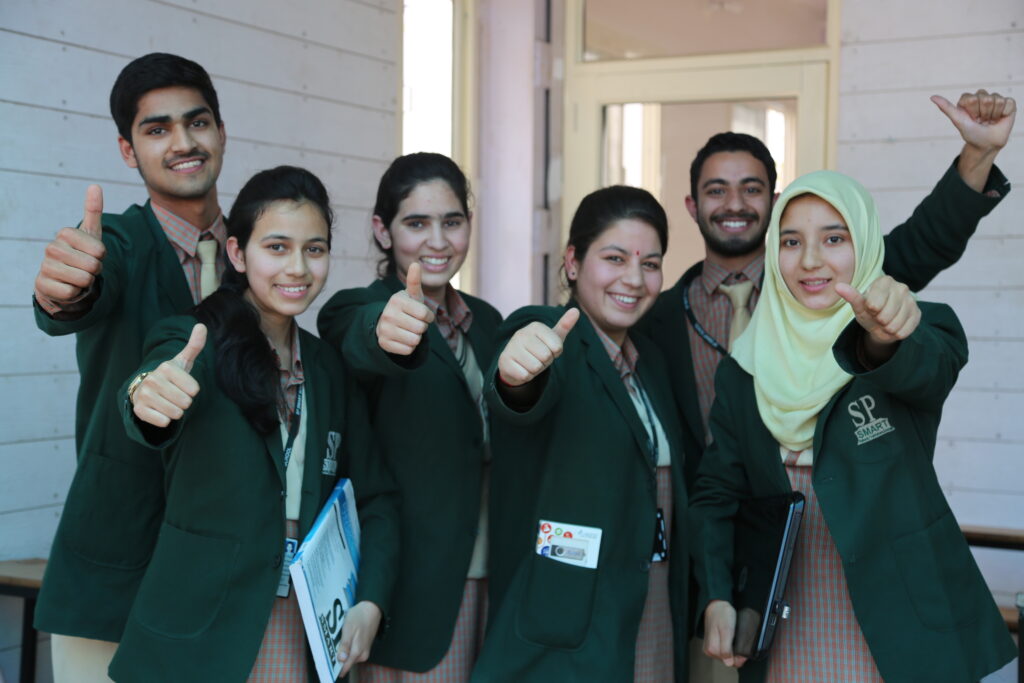 In conclusion, the implementation of the SP smart schooling system along with its hybrid module in our SP smart schools has driven great success over two decades. We are looking forward to joining hands with government schools and seeking implementation of the same system.