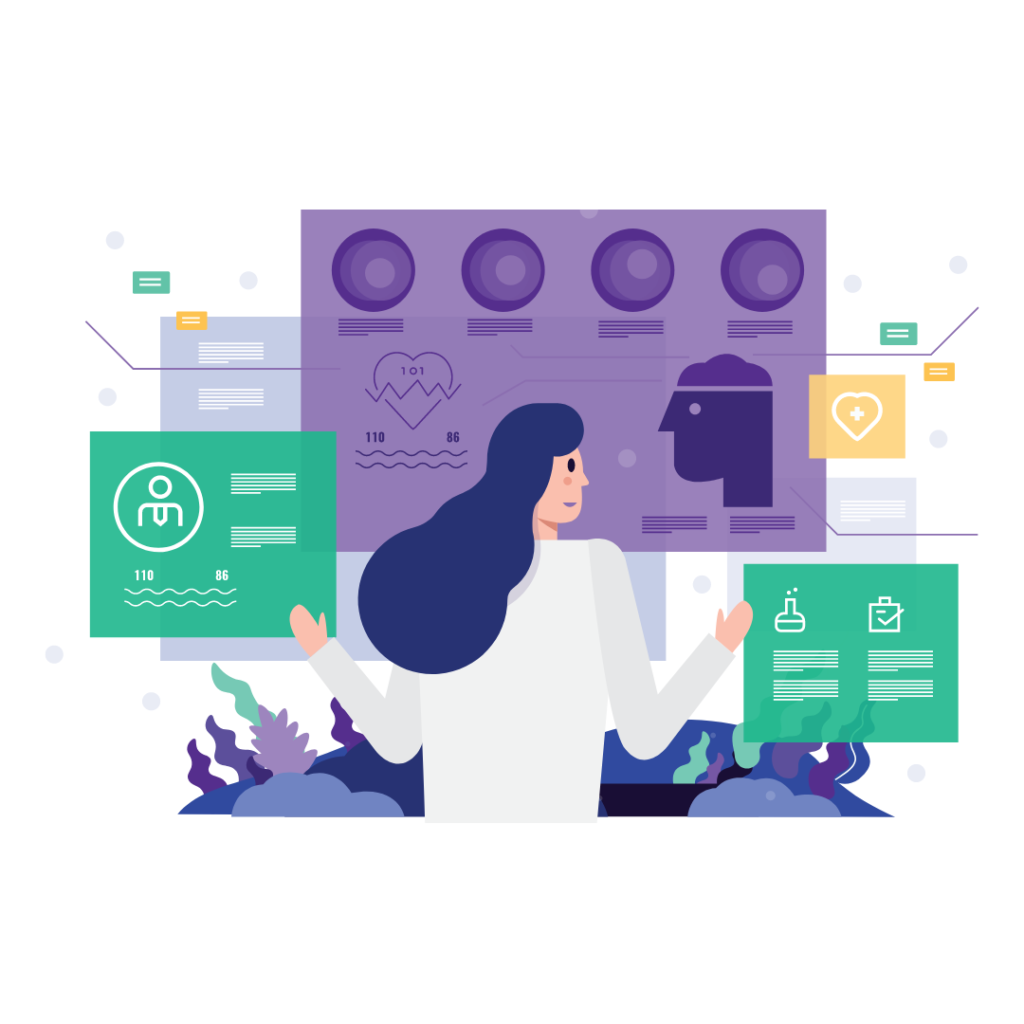 Indian teachers, students, and parents witnessed a new learning landscape in the aftermath of the pandemic. In the last two years, technology adoption has led to not only reshaping and redefining education for students but also makeshift how educators teach. India is poised to emerge with hybrid learning models as classroom begins to reopen. Technology-enhanced solutions are gaining traction in the country.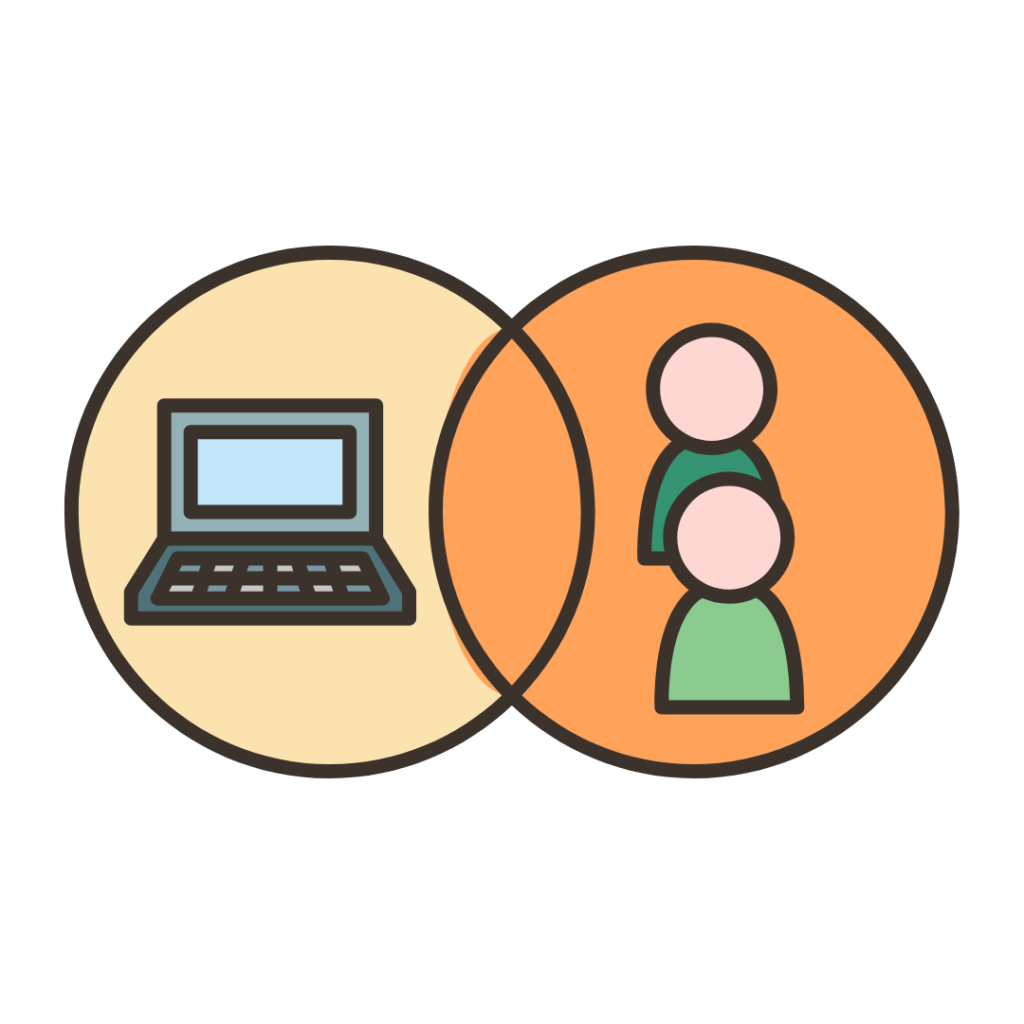 Digital learning can indeed be powerful and convenient, but traditional classroom education still provides invaluable benefits. A hands-on approach is still the best way to learn some skills and knowledge points. As a result, today's higher education institutions need to adopt the hybrid learning model to combine the benefits of both worlds. Continue reading to learn more about this cutting-edge teaching strategy and how it can enhance your learning process.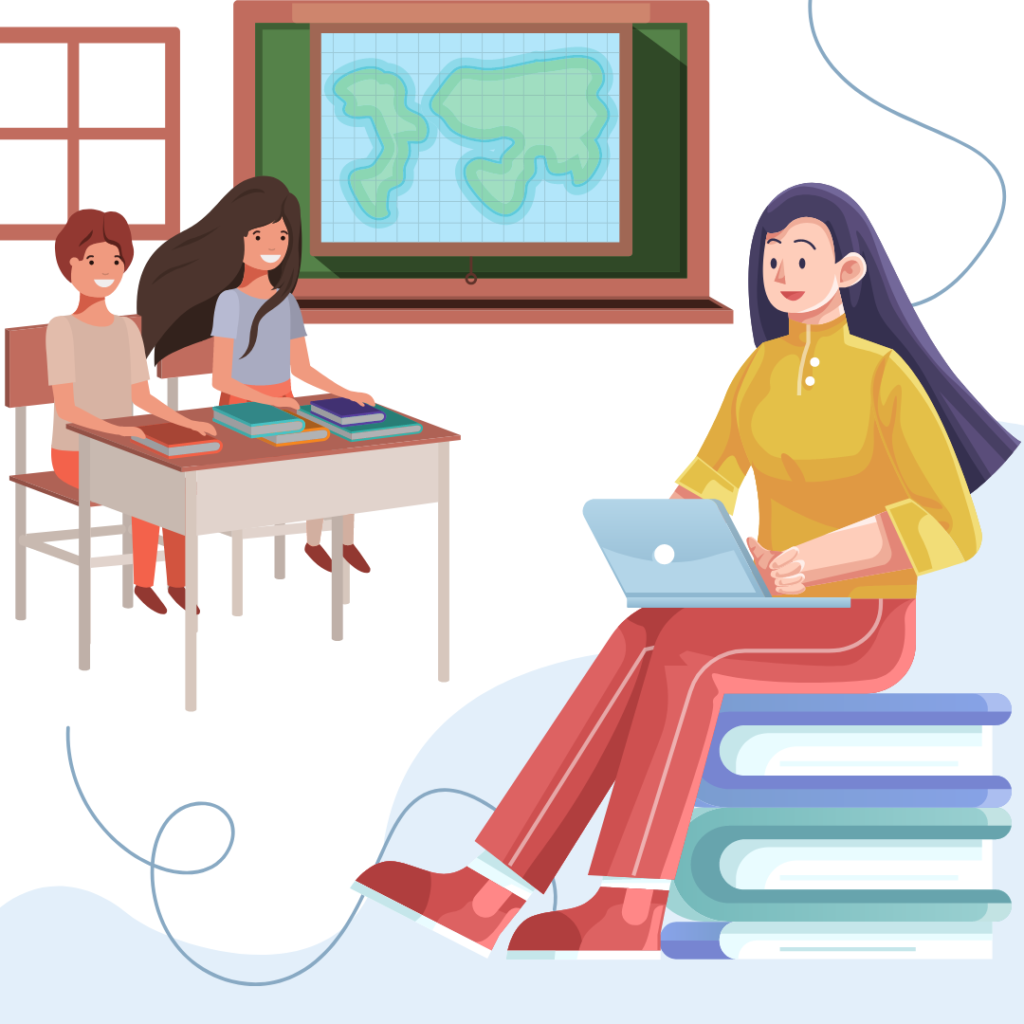 Hybrid learning is the new normal
Since there is a burning desire for a hybrid learning model across the nation who wants to opt for a technology-based learning experience even after the classrooms reopen, It is imperative to tell that the hybrid approach has become inevitably the driving force in the education sector today.
To put it in simpler words, hybrid learning is a module that coalesces different elements (online/offline) to present a top-notch environment for learners. In addition, this method widens the learning experience and assists in curating training activities that complement each other and create a sustainable and effective learning environment.
Albeit it is a new learning process in India, online learning gained immense popularity during the pandemic that compelled pedagogues to integrate digital technologies teaching on a quotidian basis. Although the merits of in-campus learning and in-person learning shall continue to exist; however, a hybrid learning environment will blend the essence of freedom of remote learning into the experience thus enabling students to prepare better with digital technologies. This is the extensive metamorphosis in recent times that has changed the meaning of education in India.
SP Smart Schools Hybrid Learning Model: SP Smart Hybrid Schooling System
Moreover, SP Smart Schools has adopted hybrid learning in a very systematic way wherein they have implanted various microlearning methods and modules with deep research, a result-driven process, and implemented a system named SP Smart Hybrid Schooling System.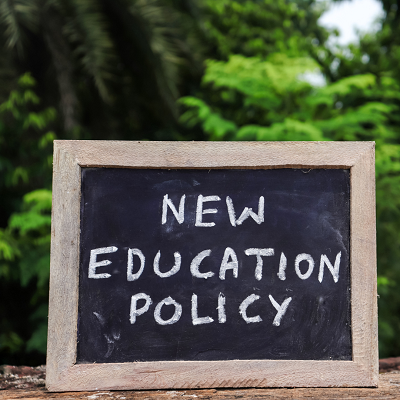 Hybrid learning has become the hot talk of the nation since Prime Minister Mr. Narendra Modi addressed in the high-level meeting to review the National Education Policy. "Our education system has a great role in preparing the youth who are possessed with skill and ability and have the spirit to do something for the country. Today the country also has a new National Education Policy to meet the needs of the 21st century," the prime minister said.
He implemented NEP with the 4 core objectives mentioned below:
Accessibility
Equity
Inclusivity
Quality
As a result, he stressed the importance of balancing technology and developing hybrid systems combining online and offline capabilities. The government has proposed a hybrid model wherein a student is exposed to both online and offline learning thus pushing up the learning system by giving students robust practical exposure to learning. Introducing this new reform policy to education will give schools a great opportunity to upgrade their learning systems and allow children to build amazing futures through massive learning opportunities.
We at SP Smart School is already following the footsteps of our visionary PM Mr. Narendra Modi and we are grateful to him to come up with this innovative approach that will boost our entire nation's educational policy.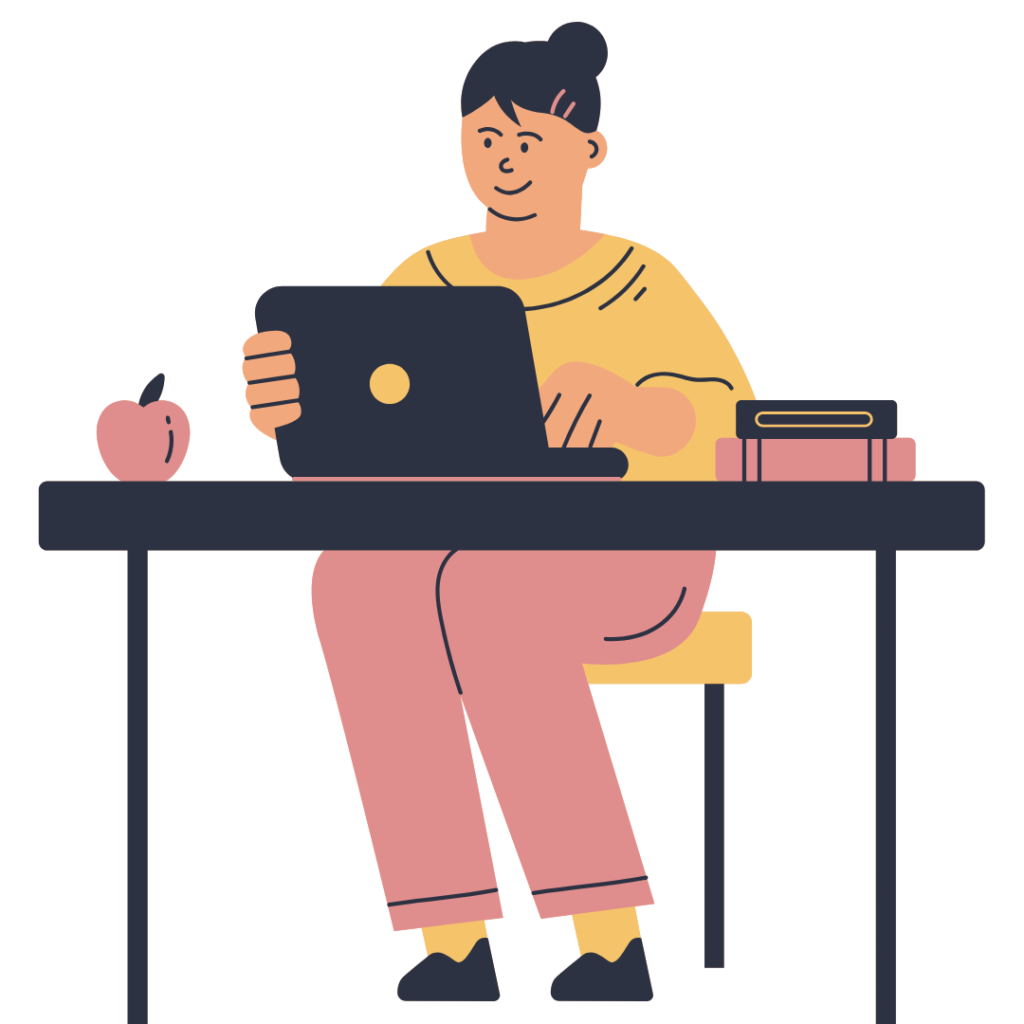 Benefits of SP Smart Hybrid Schooling System for Students
Successful hybrid classrooms facilitate engagement between students in the classroom and students at home, creating a more equitable learning environment for remote students that were previously unavailable.
Self–paced learning: With self-paced learning, students get an adequate amount of time to learn at their own pace; moreover, students can manage their time in other fun activities thus making students less pressurized regarding their studies.
Better engagement: Students get to learn in various other methods, therefore, making teaching less monotonous. With hybrid learning, students get an opportunity to interact with their teachers on a one-on-one basis which eventually creates a personalized learning environment.
Instant feedback: Online platforms access students' work data enabling them to provide instant feedback that will help them to record their work status and let them know if they're on the right track or not.
Deeper Learning: Many traditional classes go into tremendous depth, but there's a catch: students are either in it or they aren't. They may miss a significant amount of content if they miss a class, are sick or exhausted, or otherwise are unable to pay attention. This can't happen with hybrid learning because students will always have online access to lecture materials, assignment explanations, and other critical course components.
More job-ready: With various techniques and processes included in hybrid learning, students are made ready for vast exposure and this helps them to prepare well for the real world.
Furthermore, hybrid learning encourages collaborations among students, offering intensive solutions through student-to-student learning.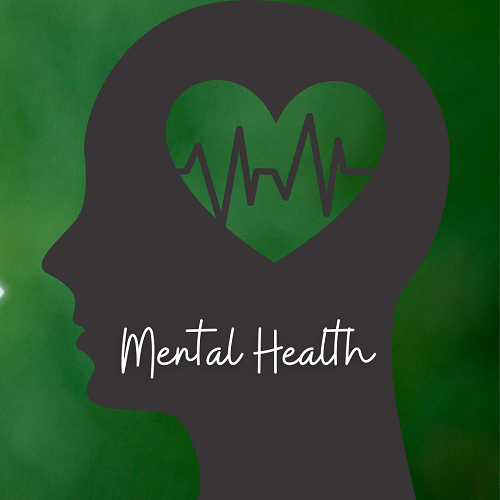 And there are numerous benefits of hybrid learning and with that intention in mind SP smart hybrid schooling system has been coupled with exceptional academics and balanced mental health as mental health should be prioritized.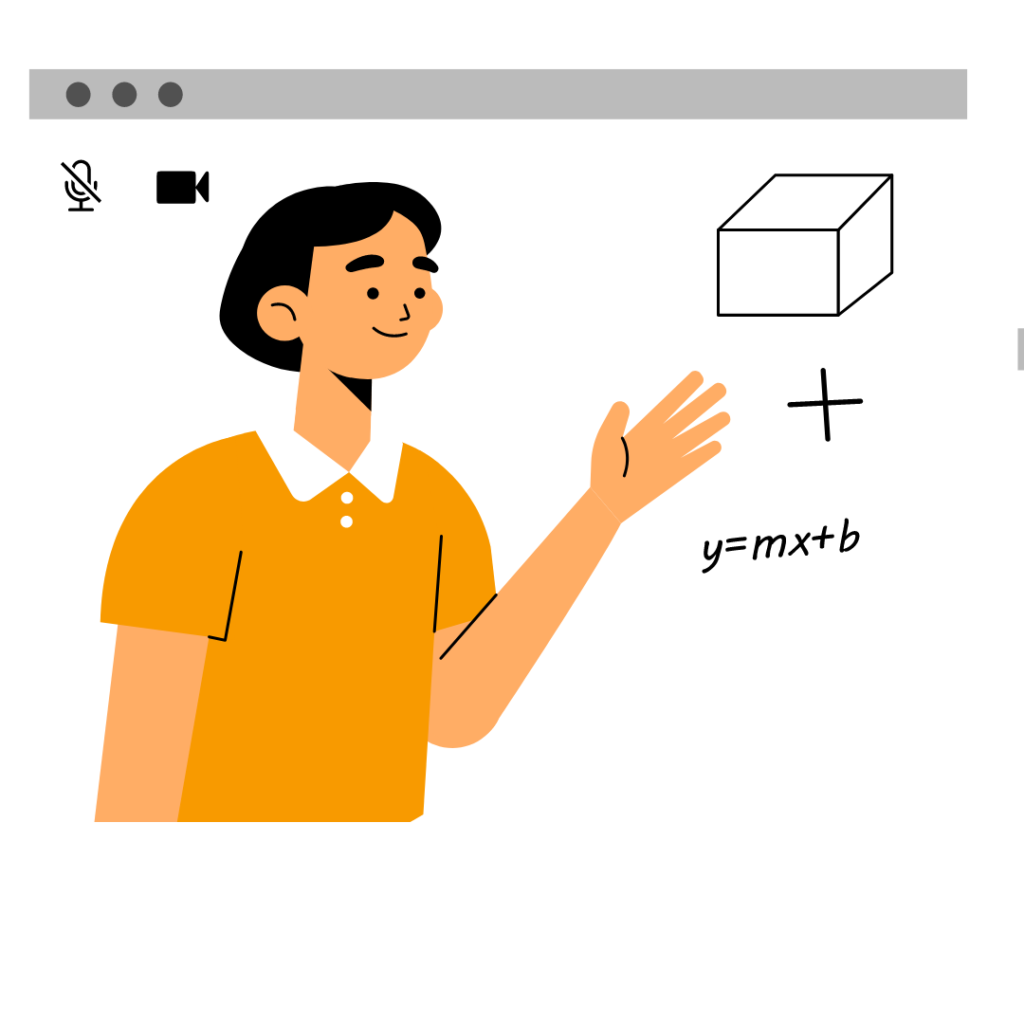 Benefits of SP Smart Hybrid Schooling System for teachers
If equipped with adequate hybrid teaching resources, a curriculum, and support from their school (SP Smart School), 98 % are in favor of hybrid learning. Teachers now have more information on their students because of hybrid learning. A case study from the school found that hybrid learning-enabled teachers more easily identify whether a student was struggling in class.
As well as teachers report that hybrid learning allows them to provide alternate learning methods, such as a recorded lecture for self-paced review, or providing study materials that encourage students to speak in public, they also report that they can better hold students accountable with hybrid learning methods.
In addition to providing more data and individualized information about students, hybrid learning helps teachers by:
Improving the parent/caregiver-teacher relationship with a better understanding of students' home lives and where they need support.
Teachers— learn more about setting up and managing a hybrid or blended class environment with this guide to teaching in a hybrid classroom.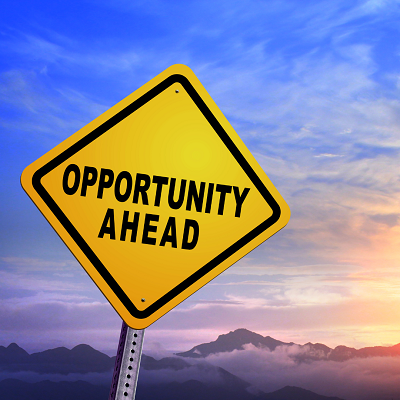 Road map ahead….
A growing number of educators and students are embracing hybrid learning today. Additionally, students need to be engaged in both formats, so classroom experiences must be elevated. An effective hybrid approach allows learners to adjust the learning process to their individual needs and support continuous informal learning that goes beyond fixed class times and spaces.
With the implementation of the SP Smart Hybrid Schooling System and its hybrid education approach, students are empowered to succeed and education continues despite a global health crisis, extreme weather conditions, and transportation constraints.
SP Smart Hybrid learning, like it or not, is here to stay. The traditional educational system is changing, and we need to adapt. There are no longer any physical obstacles in the way of a learner's progress. One thing is certain: hybrid learning allows you to make your own decisions. You can direct your experience toward your objectives. The best part is that you can do it wherever, whenever, and however you want.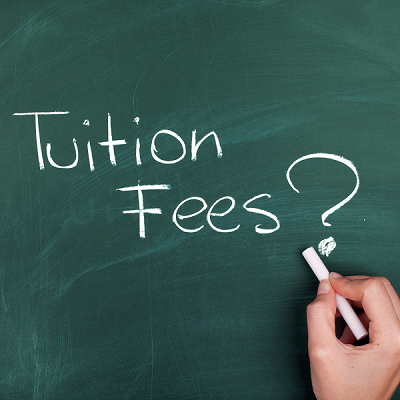 On a whole, SP smart hybrid schooling system is a proactive hybrid system designed for students to excel in their careers by providing a systematic, result-oriented module so that they get an ample amount of time to self-study and we claim to give around 1500+ hours of self-study thereby inhibiting students from going to coaching classes or tuition.
Why waste tuition/coaching fees when the SP Smart Hybrid Schooling system can give you all the benefits you desire?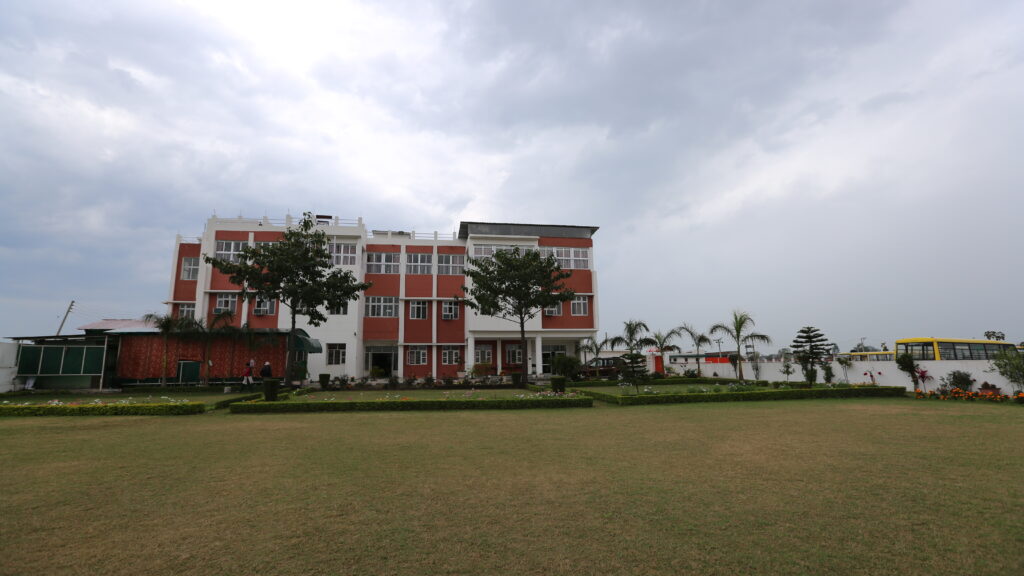 Give your children the education they deserve.