India is stepping into a new era of education; however, some things don't change: an old saggy mindset of the people – they believe tuition is the key to their child's success which is brutally fabricated misleading thought. Parents think that their children will be off the hook when they are attending tuition or coaching centers but it is quite the opposite. To illustrate, a child studying via tuition and making a career whereas another child studying through complete schooling and is career-oriented holds a magnitude of a difference. Every child has a quality of adaptability; he is immune to studying in any environment he is exposed to and nursed into.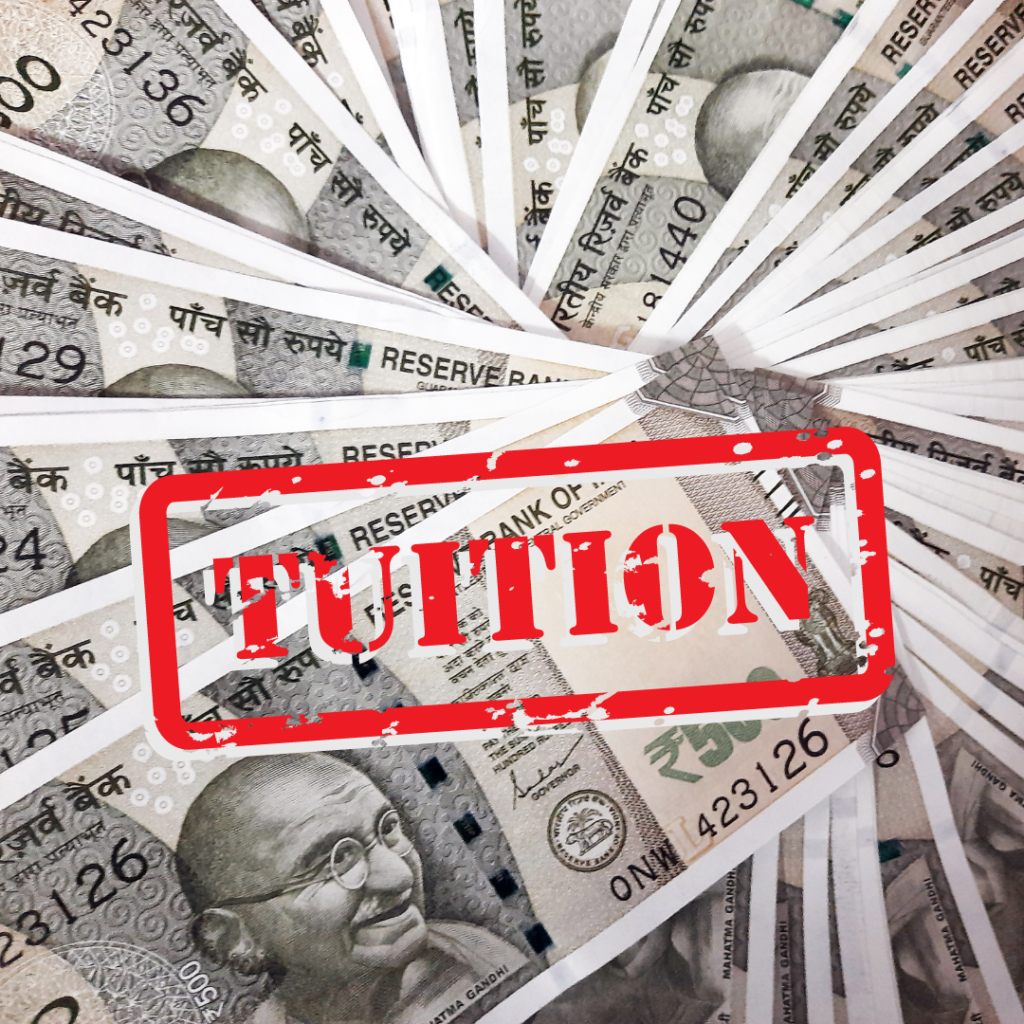 Moreover, if shelling out money can result in successful scores then any wealthy person's child would be securing 95% and excelling in a grand career but that's not the case. In SP Smart School, it's evident that a peon's child has secured 99% without getting involved in tuition so in that case money is off-limit. Money can't buy blue ribbon education.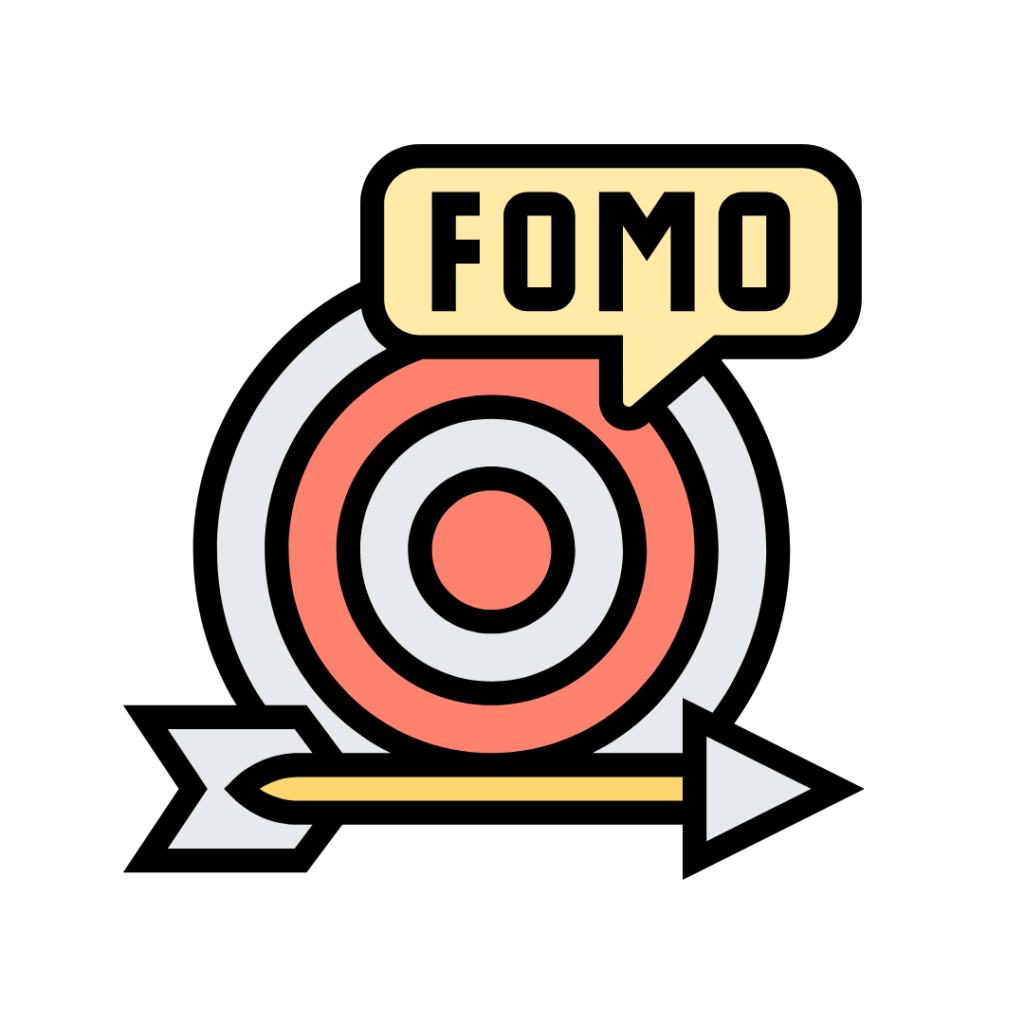 Furthermore, if someone implies that we will provide your child with the best education for success in exams if you give us 1 lakh or 2 lakh rupees, be cautious. His greed for money is apparent, and he doesn't care about your child's education, just heaps of cash in his pocket. Due to the fact that they know their parents' weaknesses, they manipulate and dominate their minds, so that they feel compelled to put their children in the false system of education called "Tuition." Parents are supposed to reckon with their decision. It's a fundamental philosophy of FOMO (Fear Of Missing Out). Fear is directly proportional to the threat of harm.
Plus, what an irony that the one who causes fear (tuitions) are the ones who harm. SP Smart School advises parents' to just love their children as the syllabus keeps on changing but the child remains the same. Once the syllabus and system are fortified, the child will change too.
As a child, until he reaches the 10th standard, he follows the same curriculum, until he enters the next level of education, where he chooses an occupation that is not bound to what he studied in his former schooling. The point overlooked is illustrated, a child is forced to go to tuition and rote learn concepts like trigonometry, derivatives, integration, etc. that are not aligned with his future goals, and such a way of teaching will only deteriorate his abilities.
SP Smart School understands its students' needs and has implemented a system named SP Smart Schooling System which is a proven and guaranteed system that has the potential to change any students learning methods and assist them in securing high grades. It has a series of the system-based learning process which is done at a micro-level and by the evaluation, various steps are taken by educators to accumulate the learning outcome and this chain of the process is repeated until the favorable result is achieved.
SP Smart School's fee structure is quite affordable for a normal middle-class family also, which not only covers academics but also caters to a complete package for the preparation of Competitive / Entrance tests for Medical and Engineering.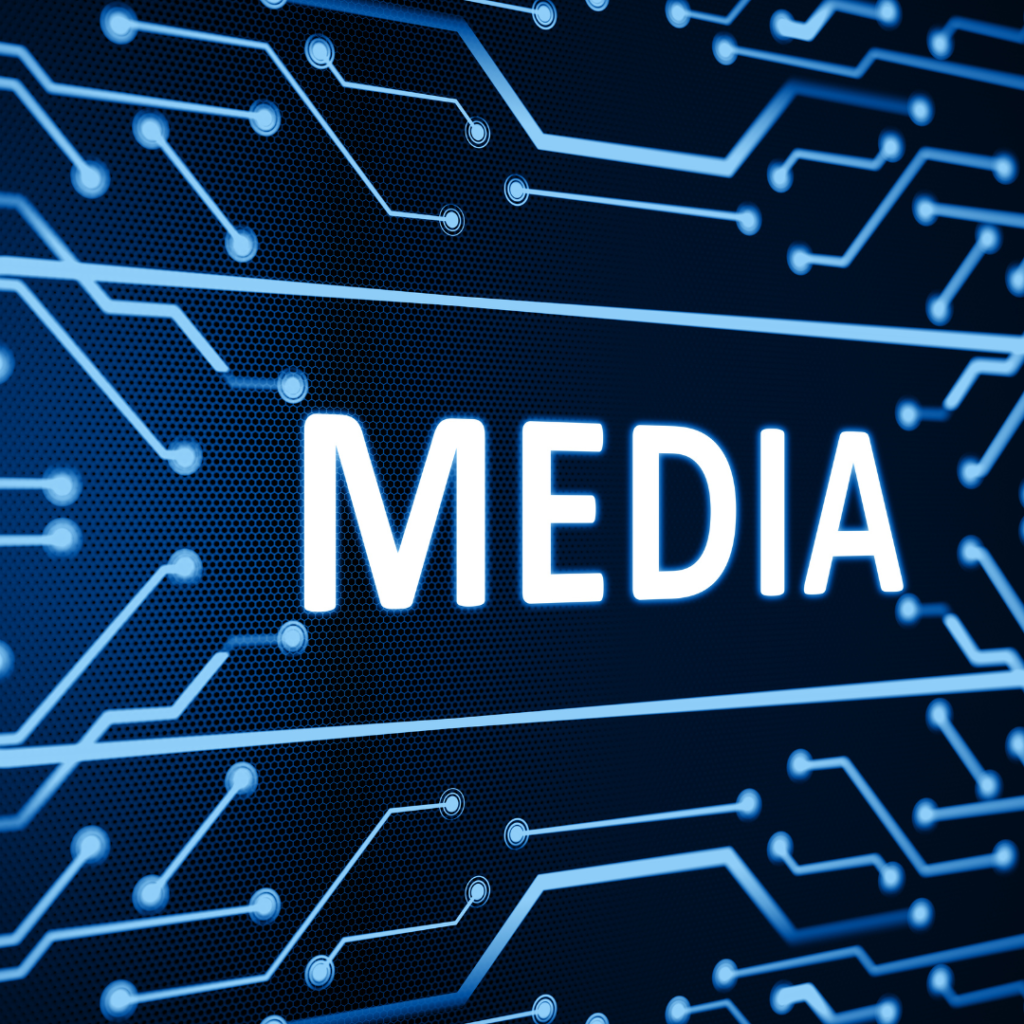 We also expect/seek helpful support from the Media to have a deep drive inside the schools and vet the actual positions claimed by the school. If any manipulation is involved, then the media will get to know by this exercise. The media should scrutinize the teachers background and check whether any particular teacher in greed for money has given any extra classes or tuition and bring forth the results in a child and such preposterous acts should be exposed rather than encouraged them. Additionally, the media should uplift the results of those school students who have secured good grades through the sheer hard work of the institution and their own abilities.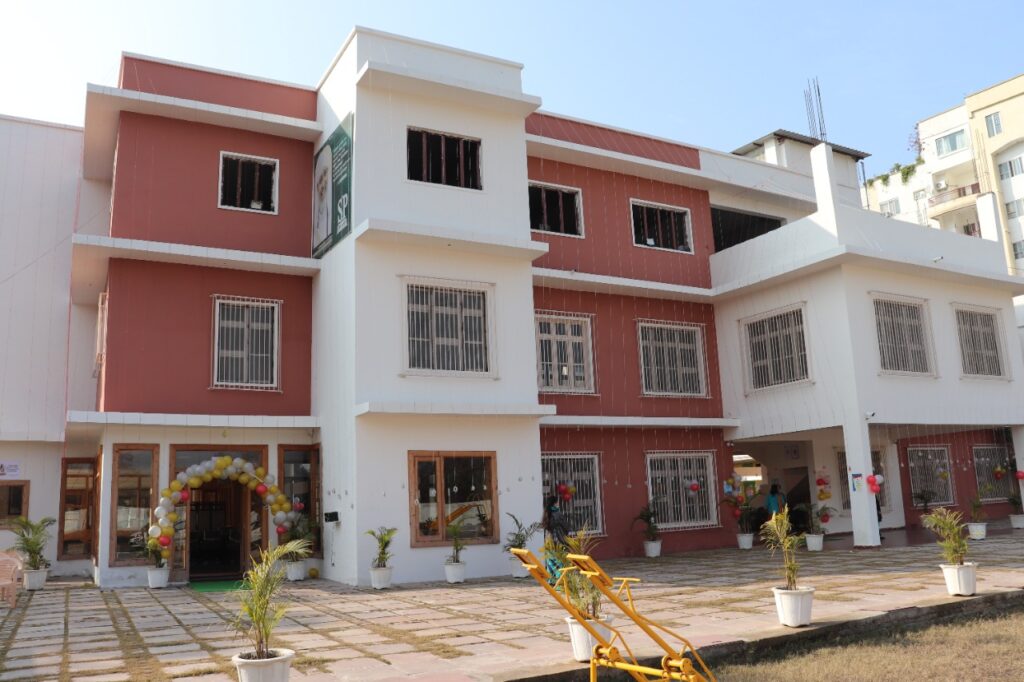 Find a school in which you have to pay a fee one time and that provides complete education that weeds out going to tuition or coaching classes and eventually saves your money and time. SP Smart School abides by inheriting the same ideology: complete education (boards academics + competitive exam) under one roof.
SP Smart School's CEO – Mr. Shivang Satya Gupta asserts that a wealthy and opportune person goes over the top for his child and forks out reluctantly to provide sublime education to his child, and if that doesn't work out, he will find another corruptive way and get the results.  A common man can't afford to do the same because he doesn't have sums of money and it's always the rich people involved in scams that we hear about in news.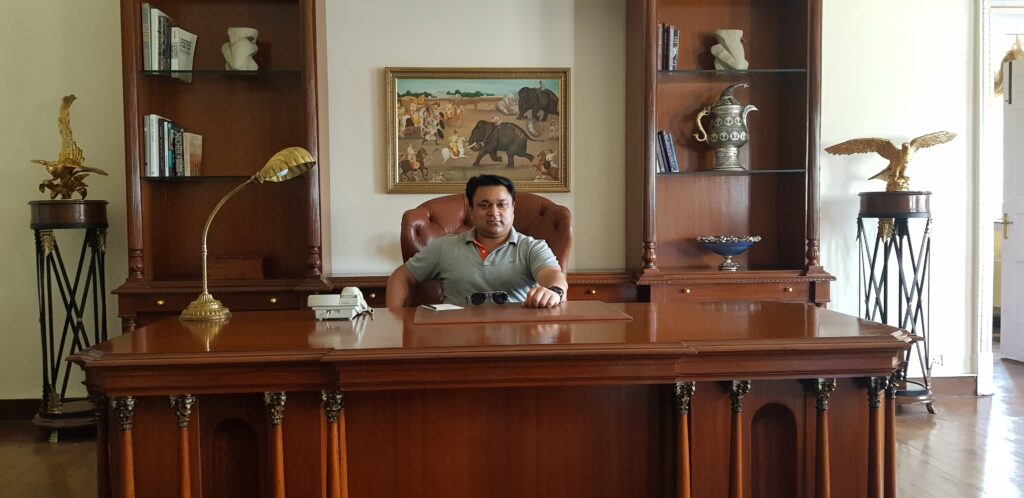 He adds saying, "Our nation needs a revolution in education and to take the rein of the system and come up with a policy of providing 10+2 education with entrance exam preparation so that none of the children is compelled to go to tuition". He further cited "I am hoping NEP will complete transforming the education in coming future".

Shivang Satya Gupta
SP Smart School has been following honestly, the simple principles of truthfulness, humanity, and courage since its inception in the field of school education. When applied smartly and positively, these simple principles have given tremendous results that reincarnated our SP School into SP Smart School, "where educational processes are smartly simplified for excellent results and real education of heart and brain finds its right place."
SP Smart School is centrally located on the well-furnished campus at Exchange Road, Jammu. The school is having classes from Nursery to 12th, with all streams (Medical, Non-Medical, Commerce, and Arts). The school is having separate pre-primary wing SP Smart Kids. The school is administered by a team of committed, learned and innovative educationists.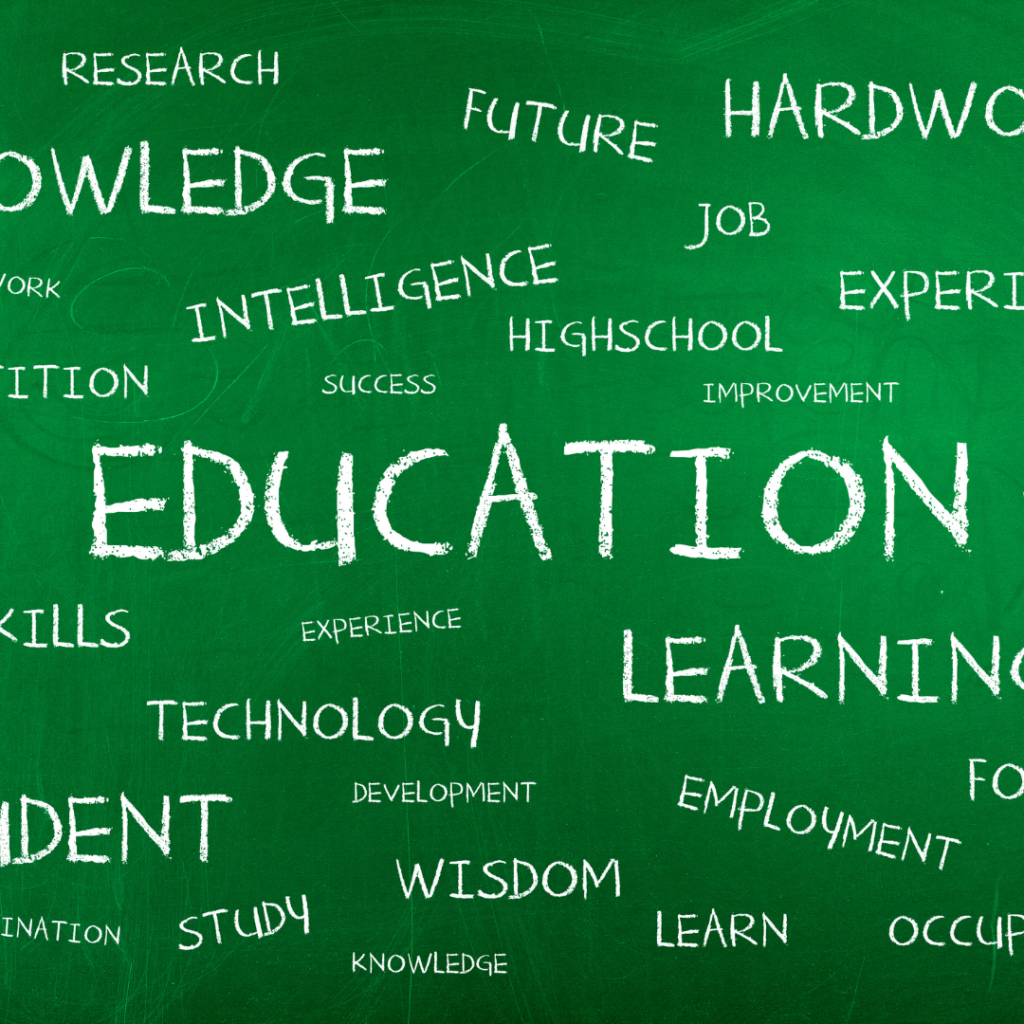 Don't ruin your child's future by encouraging them to adopt a tuition lifestyle but liberate them and provide an integral quality education they deserve.