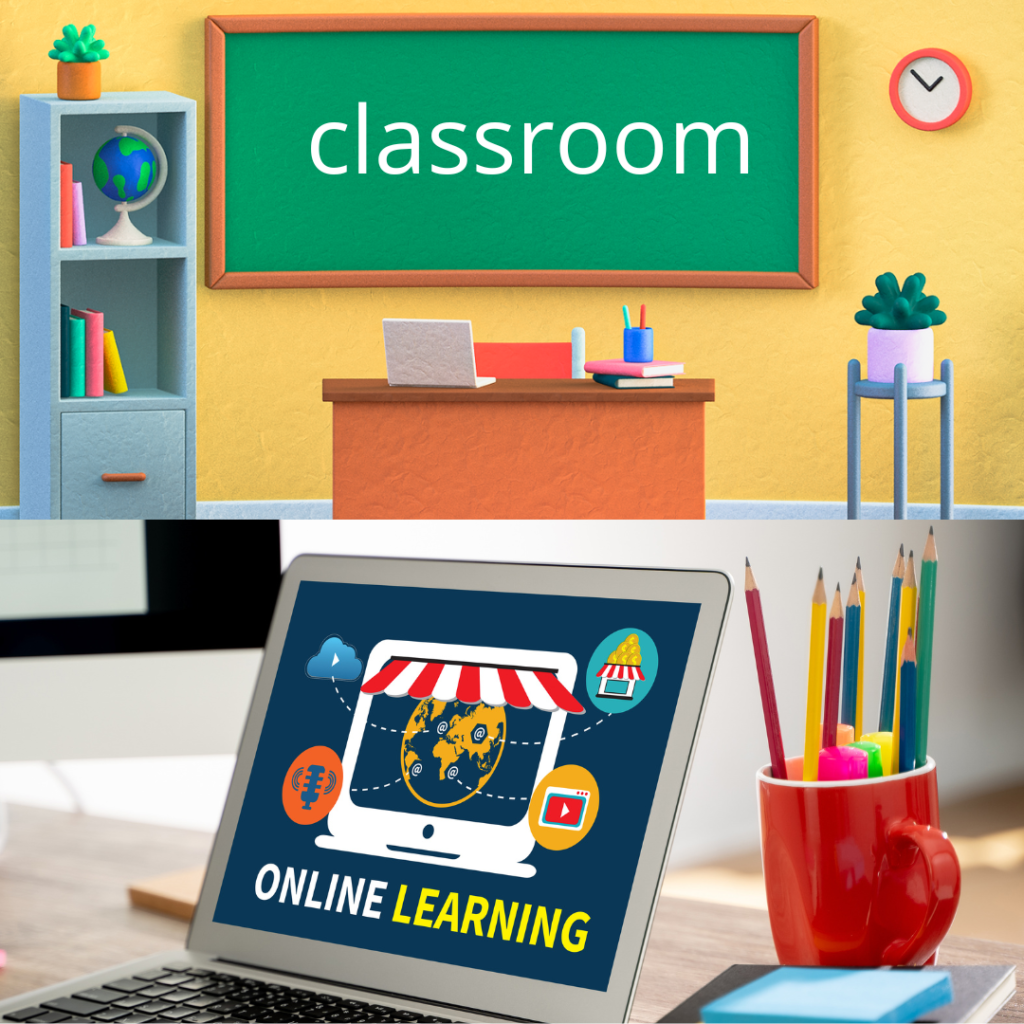 Hybrid learning transformation is a catch-all phrase for the schools wide changes required to succeed in this rapidly shifting education landscape. SP Smart School is the first school to offer an innovative hybrid technology education that has transformed the lives of many children and will continue to do so in the coming years. SP smart hybrid schooling system is a result-oriented system wherein a student not only gets time to study but also has time to get involved in other curricular activities, such as sports or arts. SP smart hybrid schooling system has revolutionized the entire education sector.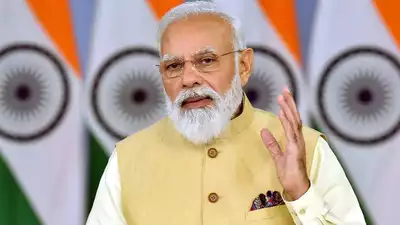 Admittedly, hybrid learning has become the talk of the nation since Prime Minister Mr. Narendra Modi addressed in the high-level meeting to review the National Education Policy. He stressed saying that technology needs to be balanced and that a hybrid system is a combination of both online & offline should be developed. This new reform educational policy will usher great scope for schools to upgrade their learning system and allow a child undergoing massive learning opportunities to build his amazing future life. SP Smart School has already adopted hybrid learning and let us see how this school from Jammu has transformed its journey from being a mediocre school to implementing a hybrid schooling system resulting in huge positive results for its students.
For starters, on Tuesday, March 24, 2020, Prime Minister Narendra Modi called for a complete lockdown of the entire nation for 21 days to contain the COVID-19 pandemic; however, all schools were strained to shut down because of the nation lockdown, which had a significant impact on education.
Moreover, Metropolitan cities integrated online learning swimmingly and provided high-quality education due to the availability of the internet and access to technology. That said, backwoods, in particular, Jammu suffered a severe setback as their paramount need of having internet was out of the radar, and due to the pandemic, it was afflicted. First and foremost, Jammu had a 2G cellular network which was not efficient enough to carry out online classes. The second reason for jittering was that there were not enough gadgets, tools, and resources to function either.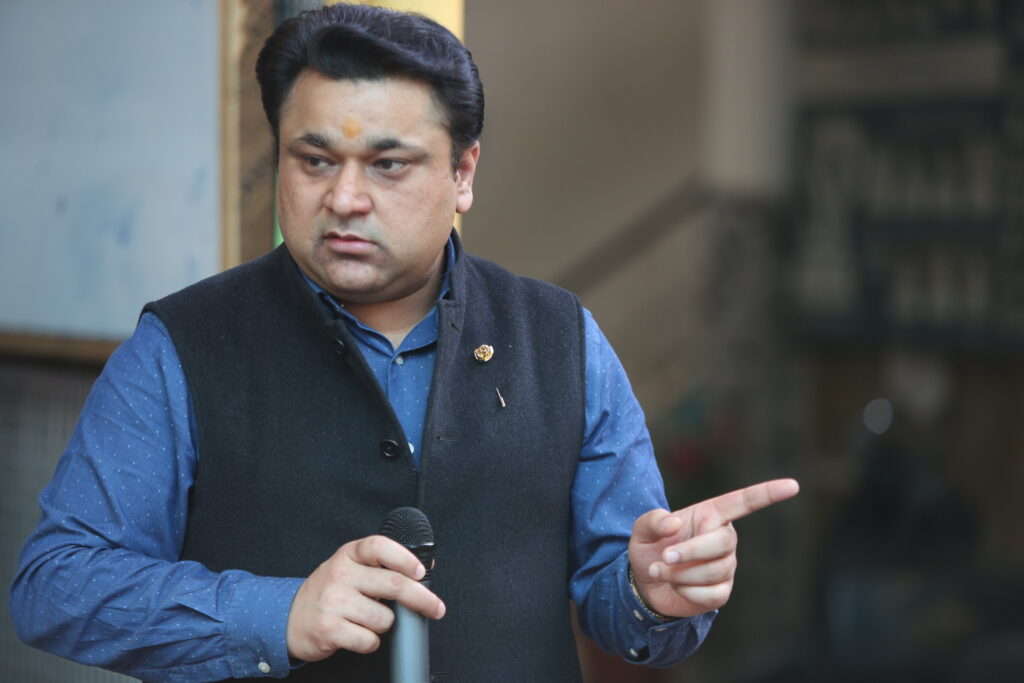 Furthermore, when the nation went into a lockdown the next day, Mr. Shivang Satya Gupta, the CEO of SP Smart School burned the midnight oil and called a rendezvous with his team, and ordered the procurement of the necessary gadgets and materials to conduct online classes. Everyone chimed in with their ideas: some recommended using Zoom to hold online classes, while others advocated using video lectures; nonetheless, the underlying worry was inefficient internet access.
Consequently, SP Smart School's first approach to online learning was through a popular text messaging app (group learning) because it was the most fundamental and easy technology that everyone was familiar with. The school was set for its maiden live online session but that wasn't enough, to begin with, seemed a good bet. Later what surprised us was that the rest schools were opting for a free version of a famous video meeting app that lacked basic fundamentals like recording, and monitoring dashboard, and had a limited time limit i.e. 40 minutes per class. Whereas SP Smart School believes in delivering deep-rooted, high-caliber education and opted for paid enterprise edition which addresses all core problems. For SP Smart School, monitoring the students and teachers was the utmost priority.
Additionally, while the rest of the schools and society were arguing about online learning modules and their ill effects; whereas, SP Smart School considered this an eye-opening in the education system because everyone's accountability was validated and tested. Not only students' accountability was rigorously reviewed but also teachers' accountability was highly scrutinized. Therefore, it had packed a punch in the schooling system, and thereafter the meaning of hybrid was decoded.
Slowly and steadily, the hybrid system was getting into its movement, and soon SP SMART HYBRID SCHOOLING SYSTEM evolved. The features of the hybrid course are suited to the learning format, whether in-person or online. SP smart hybrid schooling system is a proactive hybrid system designed for students to excel in their careers by providing a systematic, result-oriented module so that they get a lot of time to self-study, giving students around 1500+ hours of self-study under expert teachers' guidance.
It is a learning model that integrates several components (online and/or offline) to provide the best possible mix for learners. This method broadens learning opportunities and assists in tailoring training sessions so that they complement one another and produce a better and more effective learning environment.
Notably, students, academic performance was positively amplified. Average students were now performing better and securing incredible results which were incredulous. The hybrid system indeed facilitated our students to skyrocket their grades and proved to be a result-oriented system.
SP Smart Hybrid School System adopted by SP Smart School creates a long tail value for learners by delivering profound quality education and it has an intense deep understanding of the education that India needs today.