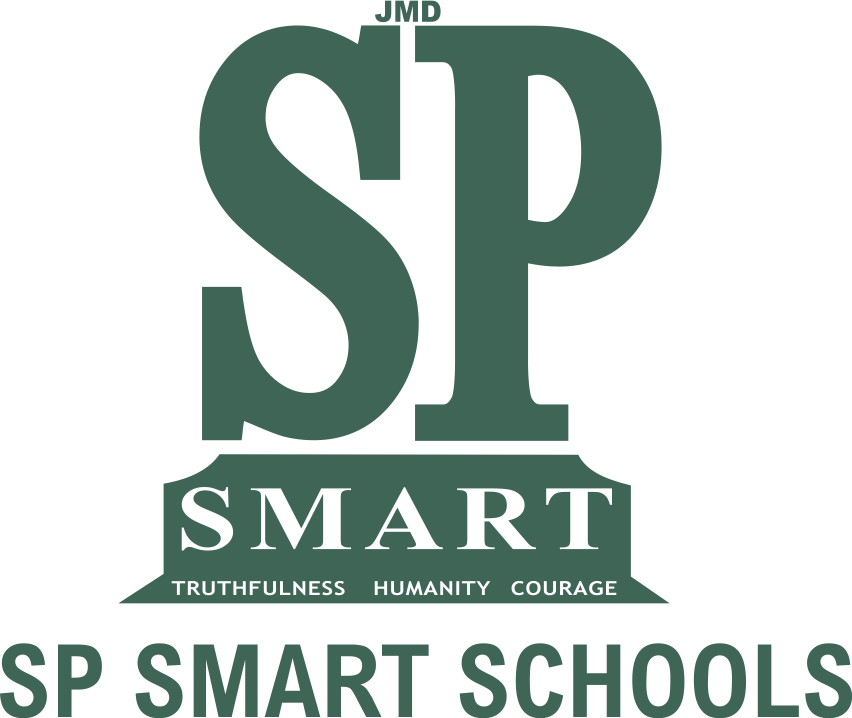 SP Smart Hybrid Schooling System, a new hybrid learning system by SP Smart School, ushers in a revolution in the nation's education, and Jay Vardhan is a fortunate student who decided to be a part of the hybrid learning module after his 10th grade. Previously, he was in another school where he lacked concentration, and he was anxious and worried about his future as he wishes to prepare himself as a competent person to ace his NEET (National Eligibility Entrance Test) NEET is the qualifying test for MBBS and BDS programmes in Indian medical and dental colleges. Apparently, he had a beacon of hope after he joined SP Smart School and to his amazement, the school lead to his expectations
Jay is a bright and witty student who aspires to become a doctor and the only prerequisite is to clear the NEET exam; however, it may sound easy but it isn't like thousands of students appear for this exam and to be on the top-notch category, he has to outshines others. Nevertheless, his former school didn't provide the education he was looking for, particularly, a full-fledged preparation vis-à-vis competitive exams like NEET. "One has to take things in their stride and deal with the predicament to find a solution" Jay said as he decided to join the school. After he joined SP Smart School, he was affected with wonder how his concentration power soared. SP Smart School offered him the best solution to address the root of the problem. The final outcome was Jay is content with his NEET preparations and he had gained sufficient self-study time for himself.
What bothered him a lot was less self-study and revision time as preparing for the competitive exam called for enough self-study practice hours. As a matter of fact, his concentration power also was dwindling which frustrated him a lot and his only desire was to culminate his concentration so that he can prepare well for his upcoming competitive exam. Not to mention, he was fully dependent on SP Smart School to prepare for his NEET as he did not vouch for going to coaching classes.
Jay is a smart child and he knew to build a sublime dream he has to strengthen his roots well because he heard from the word of mouth about the school being the best school in academics that follows a result-oriented system. Moreover, his cousin was already studying in SP Smart school and was doing great which ultimately gave Jay enough confidence to join the army of Smartians.
SP Smart School created a space for Jay wherein he was compelled to push forward his concentration power and made him disciplined and immunized by making him adapt to the learning process that propel him to regain his thought pattern robustly. Notably, the unique hybrid learning module gave him what his heart truly desired: sufficient self-study hours to prepare for his competitive exam. Not only did Jay got trained for his competitive exam but also his slightest doubts got resolved that made his academic concepts crystal clear.
SP smart hybrid schooling system is a module wherein a student not only gets time to study but also has time to get involved in other curricular activities, such as sports or arts. Hybrid learning has revolutionized the entire education sector. Furthermore, it not only provides students with quality-driven education but also prepares them for their competitive exams. It delivers odd in all environments and it is career-centric, which ultimately makes SP smart hybrid schooling system into a happy schooling system.
Jay's academic performance is enhanced with a steep rise in his focus level. Despite not going to tuition or taking any coaching classes and solely relying on the school and its process-driven system, he is indeed prepared to ace his NEET exams and follow his passion to become an incredible doctor.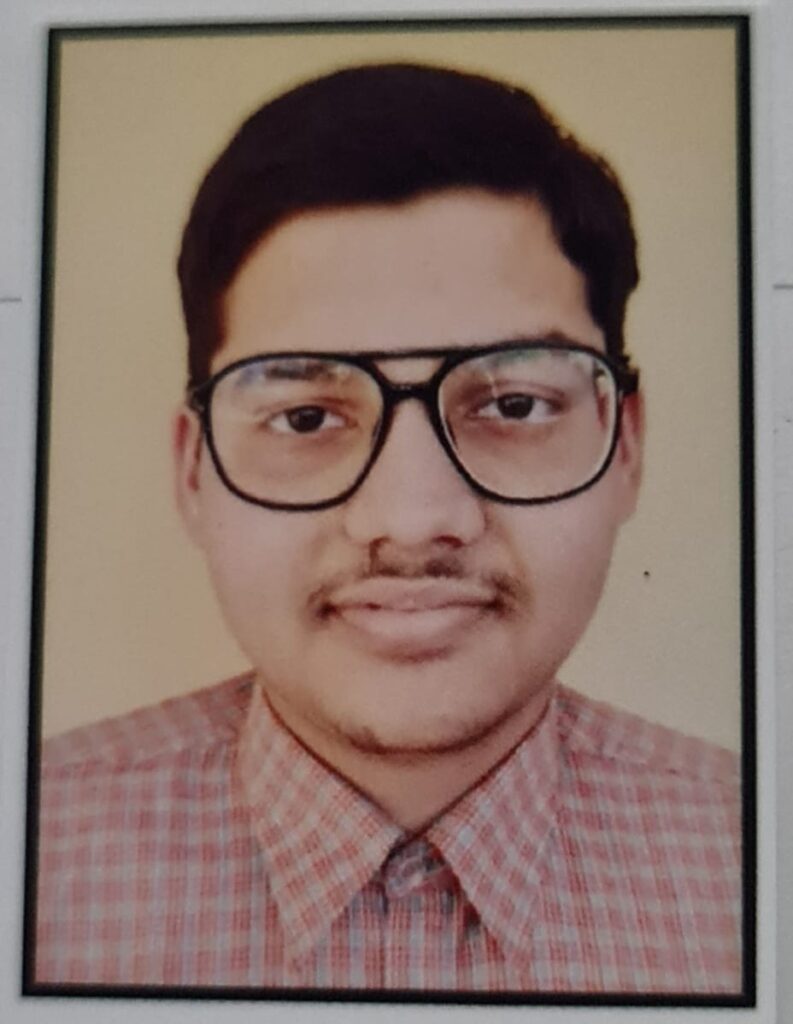 To find out how SP Smart School can help you achieve your dream, please contact us today!
"For me, the goal will be simple: With the help of SP Smart School and its Hybrid Schooling System I am on my way to ace NEET"

Jay Vardhan, SP Smart Student
This article has been published in the following newspaper: